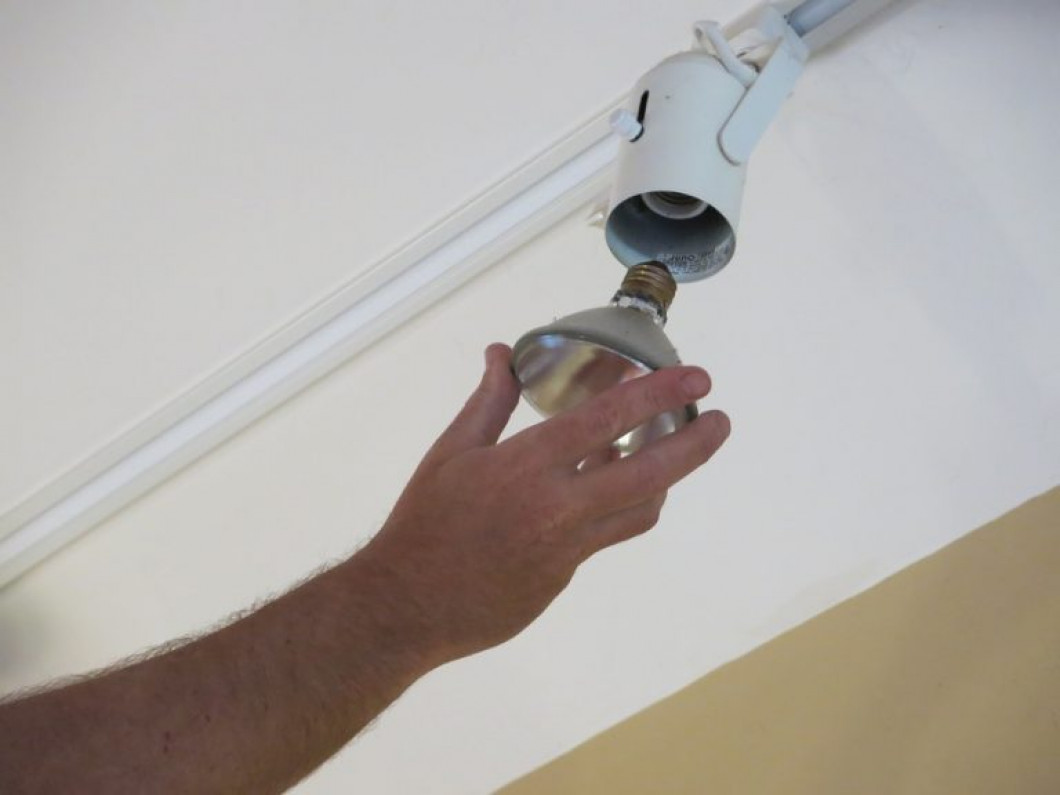 Love your vaulted ceilings, but aren't crazy about climbing ladders?
Let Bridger Views Window Cleaning handle your vertical service needs in Bozeman, MT
You don't have to stand on tip-toes or climb a shaky ladder to clean your windows or dust those high surfaces. We will happily handle these challenges for you. In addition to cleaning windows, we can:

Adjust photos and artwork on your wall.
Remove cobwebs.
Eliminate dust from chandeliers, fans and fixtures.
Shine mirrors, both small and large.
Replace out-of-reach light bulbs and adjust lighting for optimal effect.